Chris Tilley
Click here to hear the Online Interview with 3-Time National Champion Chris Tilley
We offer specialized World Class Training
for USPSA (IPSC), Pistol, Rifle and Shotgun
Click here for more information and to schedule classes with Chris Tilley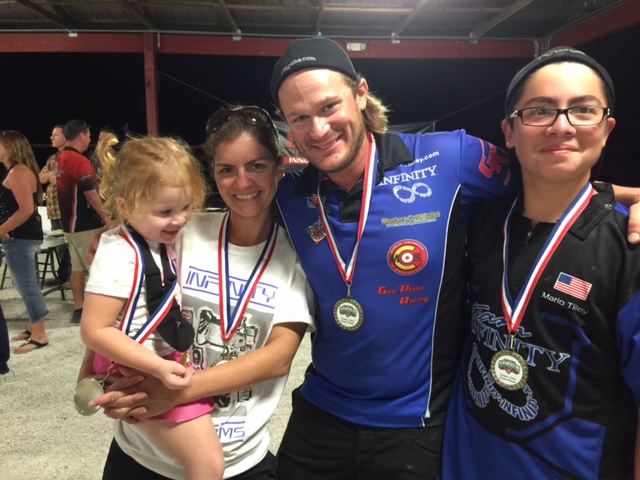 CONGRATULATIONS CHRIS on winning the 2015 USPSA OPEN NATIONALS!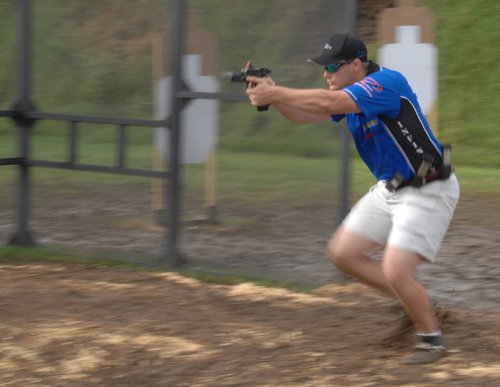 CHRIS TILLEY wins the 2013 IPSC NATIONALS!
To Represent the USA on the IPSC World Shoot Gold Team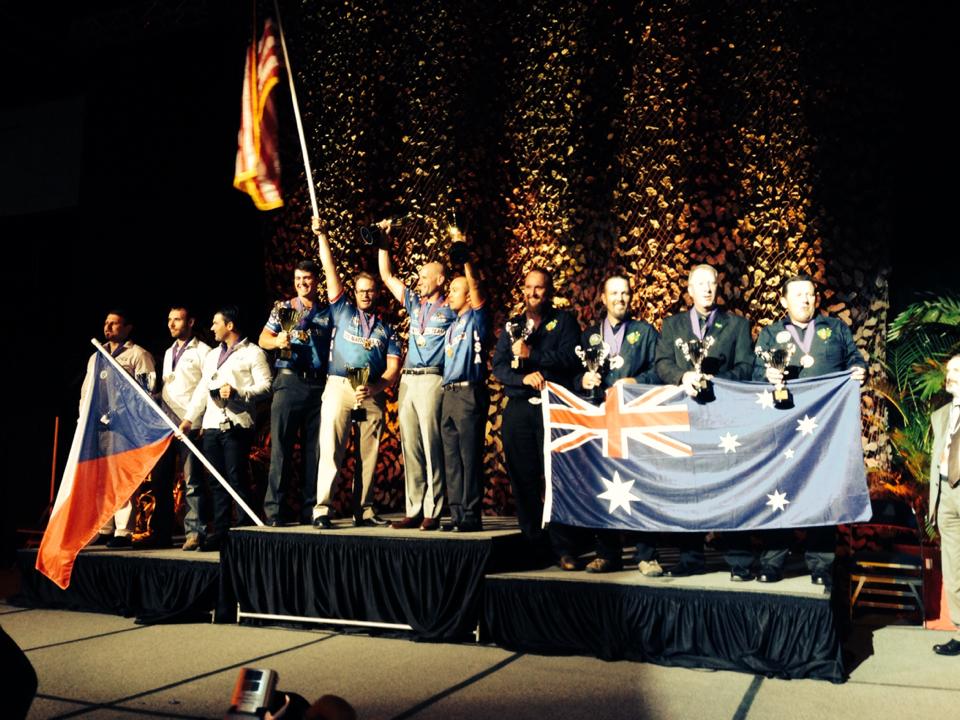 3 Time National Champion Chris Tilley
World Shoot Gold Medalist at the
World Shoot XIII South Africa 2002
World Shoot XIV Equador 2005
World Shoot XV Bali Indonesia 2008
World Shoot XVI Rhodes Greece 2011
World Shoot XVII Frostproof USA 2014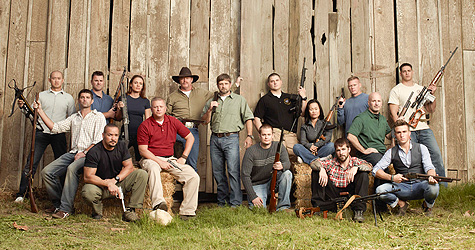 WORLD SHOOT XV, Bali Indonesia
All five USPSA sponsored teams win GOLD!
TOP SHOT SEASON 2, DONT MISS an Episode!
You Might just recognize one of the contestants!